After Amanda and I recieve d a friendly request when whe would make Prague, we decided our next one would be this country.
Around the World: Czech Republic is a step back in time to small medieval towns and villages, hilltop castles, lush landscape, and cities boasting architecture from every era. Document exploring the countryside, enjoying world famous beer, shopping for treasure, and maybe indulging in a sweet trdelnik treat. Rich colors and cultural icons will enhance countless layouts of this beautiful country.



I think these layouts using this collection are so inspiring and beautiful!
_____________________
This weekend we also have a new featured designer: Amanda Yi made this gorgeous collection wich you will recieve for free after a purchase of $10.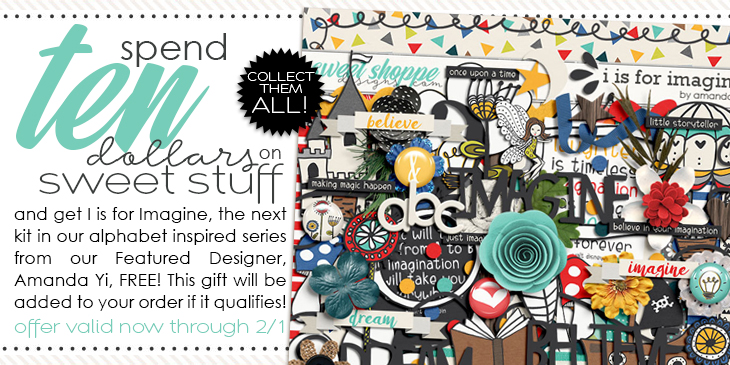 Thank you so much for reading
and have a wonderful weekend!