First of all – Happy and a healthy new year, may this year bring you lots of memories and creativity!
Day at the Museum, Is inspired by exploring science, history, archeology, and art from around the world, country, city or neighborhood. This wonderful variety of elements and papers will make your layouts worthy of their own display case! I had to scrap my own Louvre photo's so that gave me the idea to start a museum collection, and i must say i love how it turned out…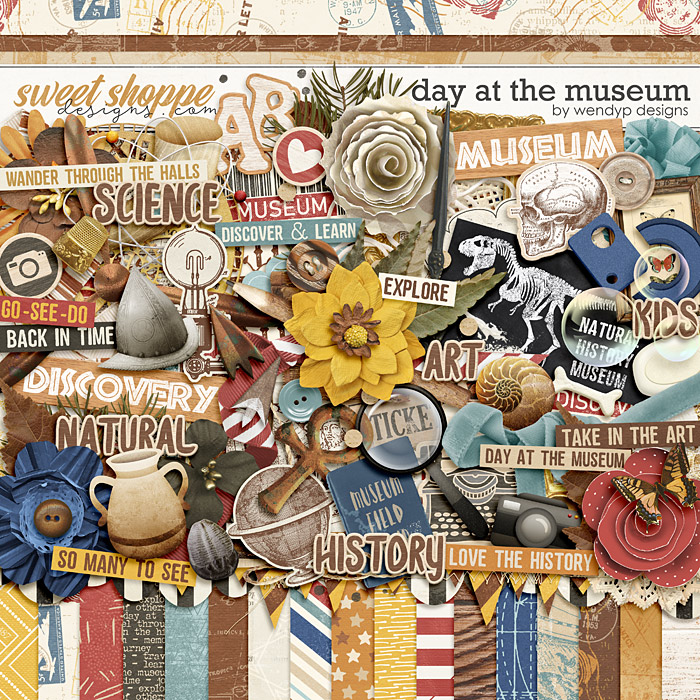 Here are some inspiration pages
Thank you for reading and I wish you all a wonderful weekend!